Don's Bike Center
201 SW G St. Grants Pass, OR 97526 ♦ (541) 471-3494
donsbikecenter@gmail.com ♦ M-F: 9:30-5:30 Sat: 10-4 Sun: closed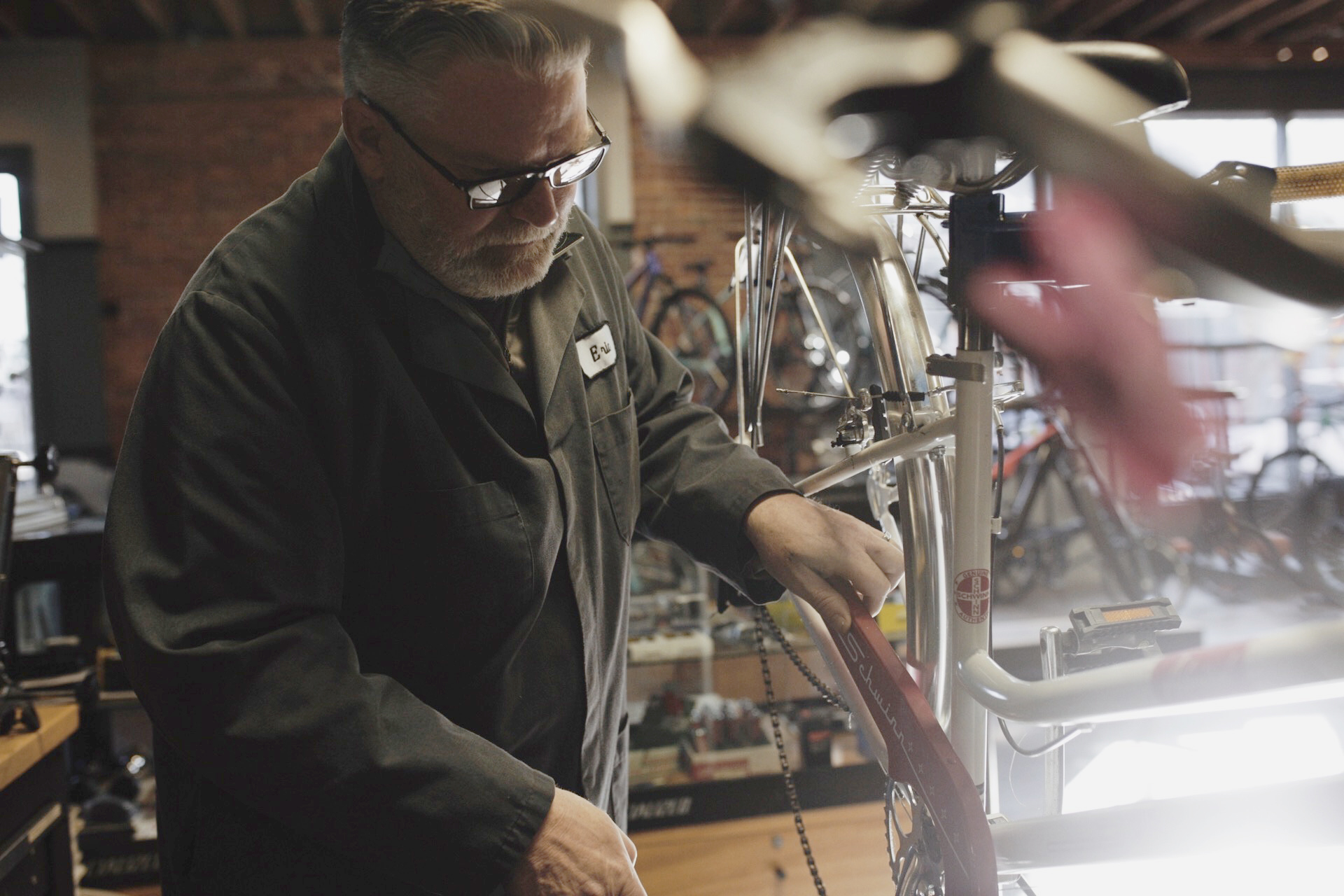 Tune-Up: $65
A full tune-up is our most common service job. We will adjust the brakes, adjust shifting, true(straighten) the wheels, and do a light clean and lube. We will then run through the whole bike and make sure everything is properly tightened, adjusted, and working correctly. If you would like to replace tubes, tires, cables or housing the labor will also be included in the tune-up. We recommend a tune-up for anyone who's trying to make an old bike rideable again or anyone who finds their bike just isn't working as well as it used to.
Overhaul: $200
An overhaul is a more extensive version of our tune-up. It includes all the same labor as a tune-up, but we will also disassemble the bottom bracket, headset, and hubs and repack the bearings with fresh grease.
Other:
We do plenty of other service jobs ranging from simple tube replacements to hydraulic brake bleeds and wheel rebuilds. If there is any service you'd like to have done just bring your bike in or give us a call and talk to one of our mechanics, chances are we can fix your bike for a reasonably low price. We will give you a free estimate, and we won't do any work that we didn't quote you for without your approval.